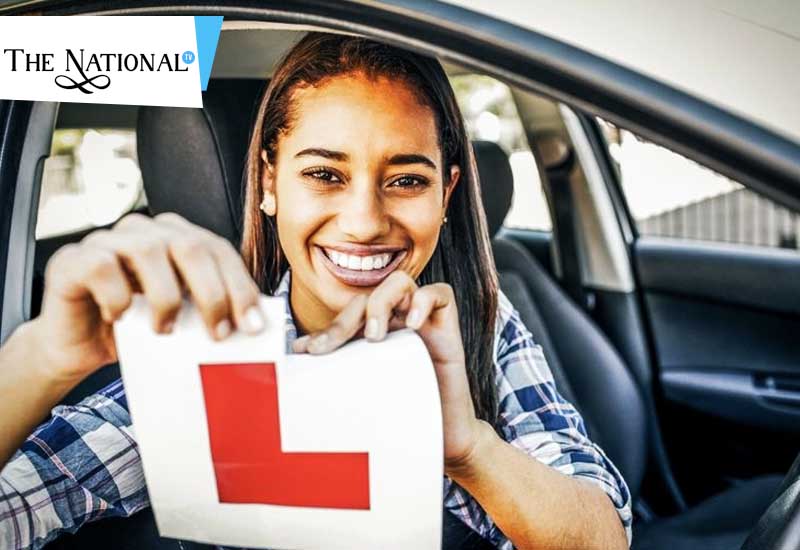 Wondering how to cover all the expenses that would be named under your name, once your child starts driving a car. Even if there are few months or years left to that stage of life, you can think of solution beforehand. There might be some people offering cheap car insurance learner driver or people from no deposit auto insurance companies but making the right choice is the most important thing, so don't choose without thinking. We are here to let you know the insights of this concept.
The whole concept of car insurance for learner's driver is that, the person learning to ride a car should have an insurance for the car being used for practice during the period of learning as well as test if the same car is being used.
If the person is learning to drive from an institute of particular organization then the insurance expense would be included in the fees most probably. But if the person is opting for additional classes or practice using another personal car than an insurance is needed for that car.
Yes, there are few terms and conditions attached to it. Generally, what happens is that the person driving is accompanied by an adult who is a well practiced driver and also there are some restrictions. The age of adult to accompany the driver is also varied as per different insurance companies and some restrict time boundaries for the driver.
The most suitable time to have learner's driver car insurance is during the beginning of the driving practice and until the driving test. It 's hard to tell sometimes, that for how long the insurance should be bought. Many companies offer a slightly changeable duration of tine, some ask for renewal and others have different set of rules. Each insurance has different set of rules and conditions.
There are few options available to wander around with it for the insurance.
• The person could add on his/her insurance to an adults previous insurance. By doing this the claims of the learner's insurance are paid through the insurance made under the adults name and are paid as usual.
• The person could buy a separate learner's insurance for the duration between practicing and final test clearance.
• The person could learn through an organization acting as a school, then the insurance would be included in the fees of the classes.
The facts are here, the knowledge you needed is with you, so do your planning and buy ,the most appropriate insurance for your child because all it requires is a bit of effort. Those who need to learn how to drive are just like everyone. They won't be getting any younger, nor will they gain automatic security. And so, the option to look for the right insurance Is the best idea.
Read More Latest Bollywood Movie Reviews & News
Read More Sports News, Cricket News
Read More Wonderful Articles on Life, Health and more
Read More Latest Mobile, Laptop News & Review
-----------------------------------------------------
Today's Trending Videos
Join Us on Youtube: Subscribe Our Channel Now