Cricket
KL Rahul had a huge crush on this divorced actress who is 19 years elder than himself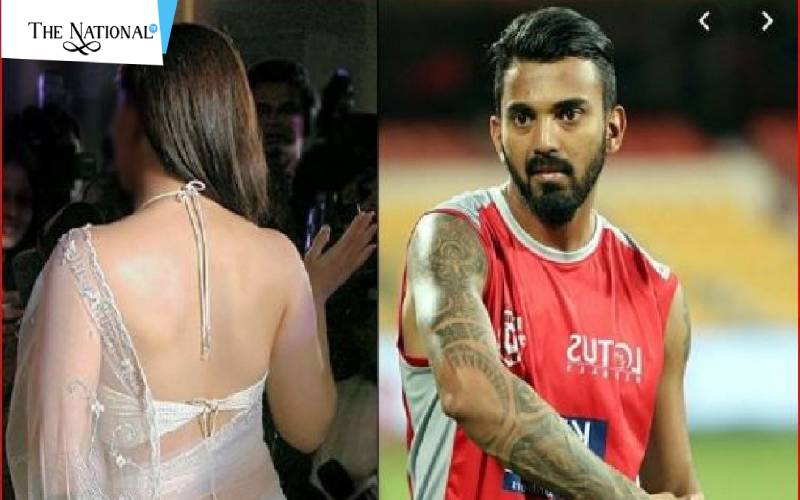 KL Rahul, the finest cricketer of India cricket team, has become an important part of Team India today. Nowadays, he is also in discussions about his affair in Bollywood. One after the other, his name is getting associated with someone. In such a situation, you would know that Lokesh Rahul did a tremendous performance in the World Cup this time too. At the same time, Rahul has started being called one of the rising stars of Team India.
At the same time, his name has been associated with Sunil Shetty's daughter Athiya Shetty to Alia Bhatt's friend, but today we are going to tell you something that can make your mind spin. Yes, in fact, in the past, Lokesh Rahul talked a few things and during this time KL Rahul told which actress he likes the most. During this, Lokesh Rahul said that his favorite actress is none other than Malaika Arora, ex-wife, of Arbaaz Khan.
Yes, it was a shock to hear the name, but it is true. Lokesh Rahul loves Malaika a lot. By the way, he has also said in this much with Karan that Malaika Arora is his first choice. By the way, Malaika Arora is 45 years old and her name is being associated with Arjun Kapoor these days. Lokesh Rahul is 19 years younger than Malaika Arora, but Malaika Arora is Lokesh Rahul's first crush.