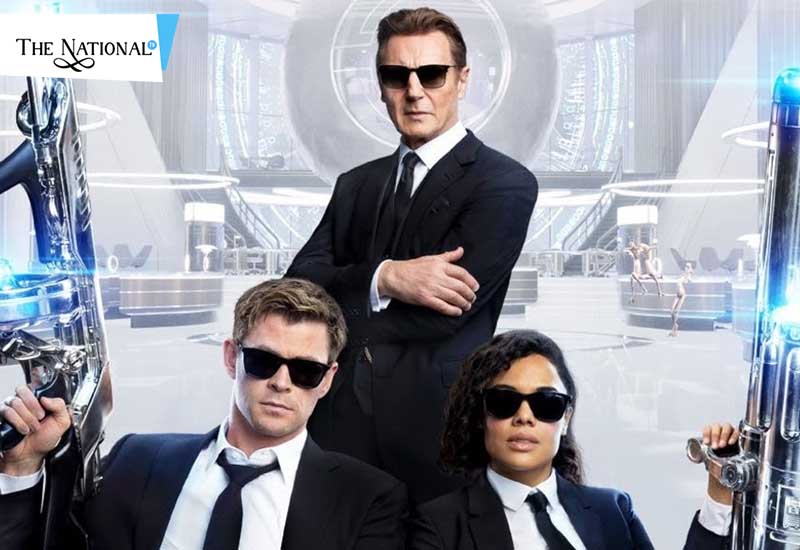 Men In Black : International
The time to witness aliens, guns, and we'll dressed agents is here. With the release of Men In Black : International, the thrilling journey has begun. It's been 22 years since the release of first MIB movie which featured Agent J and agent K. Being one of the favorite characters, Will Smith and Tommy Lee Jones are still remembered. This time a new mission has been assigned as well as new agents. Starring Chris Hemsworth as agent H and Tessa Thompson as agent M. This mission is about saving the Earth as usual but this time its related to a shape shifting alien known as Hive.
Talking of the earlier movies of this franchise. Over these years there has been 3 releases and a cancelled sequel. People have been waiting eagerly for this sequel. One of the reasons behind this eagerness is the presence of Thor in the movie. Thor, very profoundly known as Chris Hemsworth is loved and admired by all and so is Tessa Thompson. They both worked in the Thor : Ragnarok.
In this movie, agent M has known the secret MIB since childhood when the agents flashed her parents memory. She escaped the neutralizer and then searched for the organization to work with them. This new partner team will for sure give us an adventurous tour and some goosebumps. The movie is all set and so is the audience. It's time to save the Earth.