News
Venezuela Coup Defeated Says Madura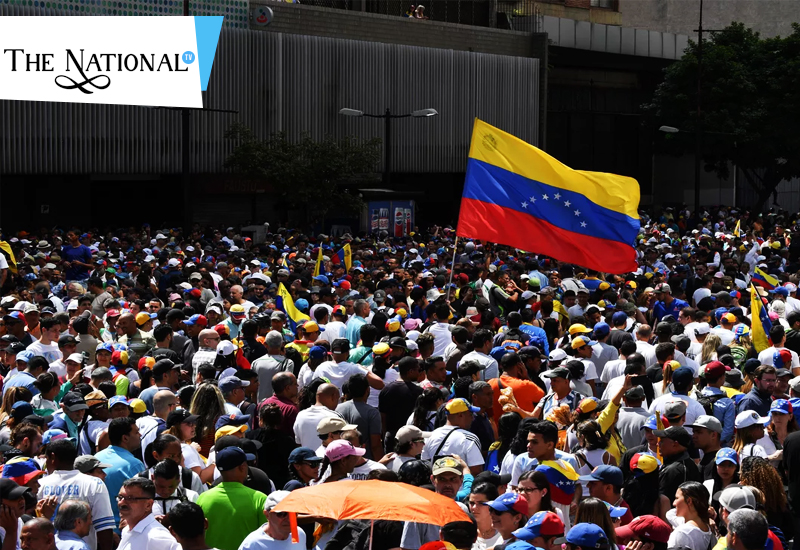 A coup attempt was made by the opposition leader Juan Guaido in Venezuela. He did this to overthrow the current government and establish a better government of his own. To do this he urged the military and the citizens to come on streets and do a mobilization. The military supported Guaido by various ways, they also released one of the opposition leader Mr. Lopez who was in a house arrest. He stated this in his first tweets after 2017. The president on the other hand said that the military is on their side and assured "total loyalty" to the people and the constitution. Jorge Rodríguez, the information minister, tweeted that government was "confronting and deactivating a small group of military traitors" that had taken over the base "to promote a coup."

There were obvious consequences of the protest, policemen confronted the anti-government protestors on the roads. There was a struggle between the demonstrators and the people supporting the government. Military vehicles were deployed and tear gases were thrown to control the angry crowd. Not only the crowd but the opposition leader himself came on the streets to protest against the current government.

Despite all this chaos, the president Mr. Madura while addressing the people for the first time after the attack, said that the coup was defeated finally and that the ones responsible for this will be interrogated.

US Secretary of State Mike Pompeo also stated that Maduro was going to flee to Cuba, but didn't do so as he was talked into by a Russian officer who remains unknown as of now. These claims were straight away dismissed by Madura.
Though the violence on the streets has been controlled a bit, Guaido affirmed that the "Operation" (Operation Freedom as he calls it) will continue.
Read More Sports News, Cricket News