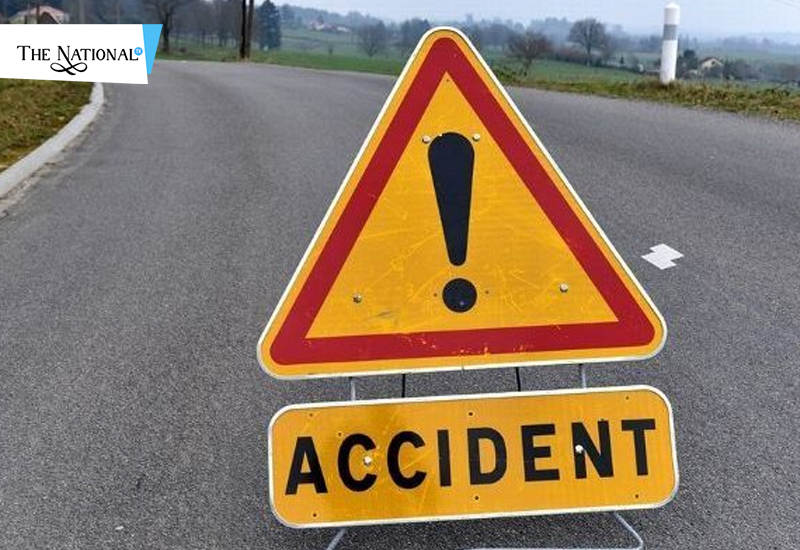 According to officials, as many as 42 people killed whereas 30 injured after bus fell in a gorge in the Kullu district of Himachal Pradesh. According to the officials, the number of deaths could even rise as many people were sitting on the roof of the bus. The private bus was filled with nearly 70 people that fell into a 500-foot deep gorge near the Dhoth Morh in Banjar Tehsil of the district. The bus was on its way to Gada Gushaini, about 60km from Kullu.
Kullu police chief, Shalini Agnihotri said that rescue operation was started immediately and the injured were moved to the hospital soon after the accident. According to a government official, Sheetal Kumar, the cause of accident is appeared to be having too many people onboard and reckless driving. According to the images the bus was seen to be totally mangled and the locals contributed in rescue operation by making human chains at the bottom of the gorge.
Prime Minister Narendra Modi condoled the incident over Twitter. Also, Himachal Pradesh Governor Acharya Devvrat and Chief Minister Jai Ram Thakur expressed their grief over the incident. The chief minister has ordered a magisterial inquiry into the incident. Most of the on boarders were local residents of the nearby Kullu district areas. The district administration has by far announced an immediate relief of Rs. 50,000 each to the families of those killed and the injured.
Himachal Pradesh has always been into an eye of occurring mis-happenings that lead to deadly accidents because of its rugged terrain with speeding and overcrowding. In April this year a similar incident took place where another bus fell into gorge that led 15 people killed.